If you run a company, you will always be looking for ways to improve. After all, your staff is your main asset and you need to keep them happy if they are going to perform. Progress will be easier if your team members work together as one to pursue your common goals, and one way to help you achieve this level of progress is to find some great team building activities. If you've never thought about go kart racing before, here is why it is one of the best team building activities for work.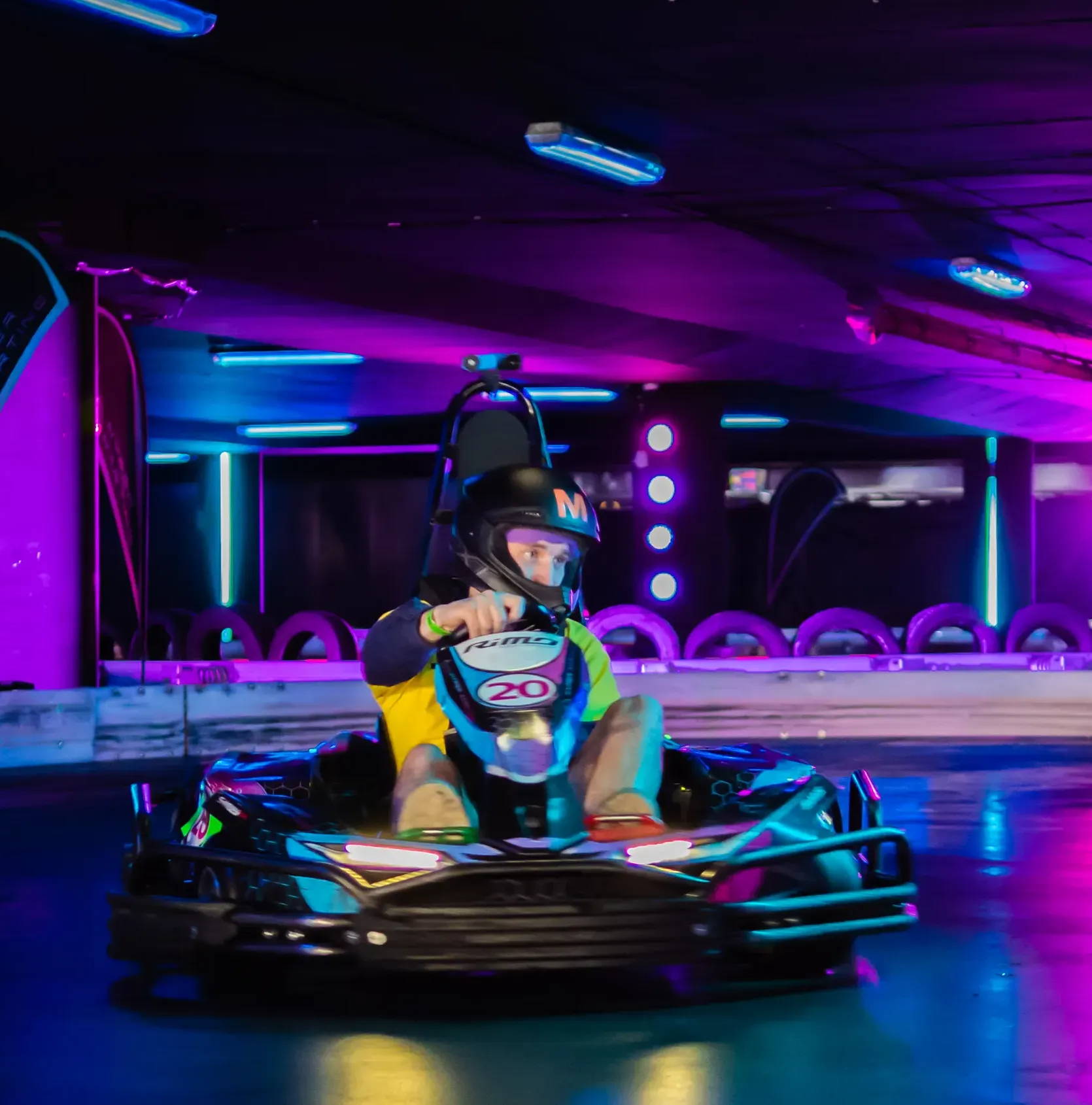 Releases the 'feel good' hormone
When the adrenaline gets to pump, your staff will feel exhilarated and are guaranteed to be engaged in this team building activity. After all, when adrenaline kicks in, it releases another chemical into the human body called dopamine. This is sometimes called the "feel-good" hormone and is almost certain to create a happy smile from ear to ear.
Avoids boring team building activities for work
There are many different team building ideas, but some are more dynamic than others. Some companies decide to organise exercise classes at the local gym, but in this case, your staff may turn their nose up at that due to the strenuous work involved. Mandatory meetings in the boardroom simply don't cut it, as people will tend to fall asleep. Go karting is a team building activity that stands out. It's certain to be a memorable occasion and an unusual choice that your staff members will applaud.
With this type of team building activity, everyone gets together in one place and may no longer be segmented into the usual departments. They'll get the opportunity to mix and mingle with other workers from within the company and make new connections. Crucially, they are very likely to feel as if they belong, and this level of inclusion should encourage them to stay in your organisation much longer rather than searching for new pastures.
---
Finds the simple answer to your event problem
Sometimes it's difficult to organise a large group event, but you won't have that issue when it comes to go kart racing. Everything takes place in one venue, and it's a great spectator sport. When some of your staff members are not taking part in a particular race, they can enjoy the action from the sidelines.
If you choose a dynamic venue like Hyper Karting, you can also enjoy our designated function area located in the middle of the track. Then, if you're looking to kick on with your team building activities, you can enjoy the range of bars and restaurants located next door within the Entertainment Quarter.
Offers for group flexibility
If you're looking for the perfect venue for your team building activity in Sydney, you'll find that Hyper Karting can cater for groups of all sizes and abilities. A typical meeting would include two to three races per person, and the track can accommodate up to 16 people for each race. If your group is larger, it can be split into smaller groups and feature alternate races instead. Each session is typically 15 minutes long, but the overall activity will be structured to fit the needs of your group.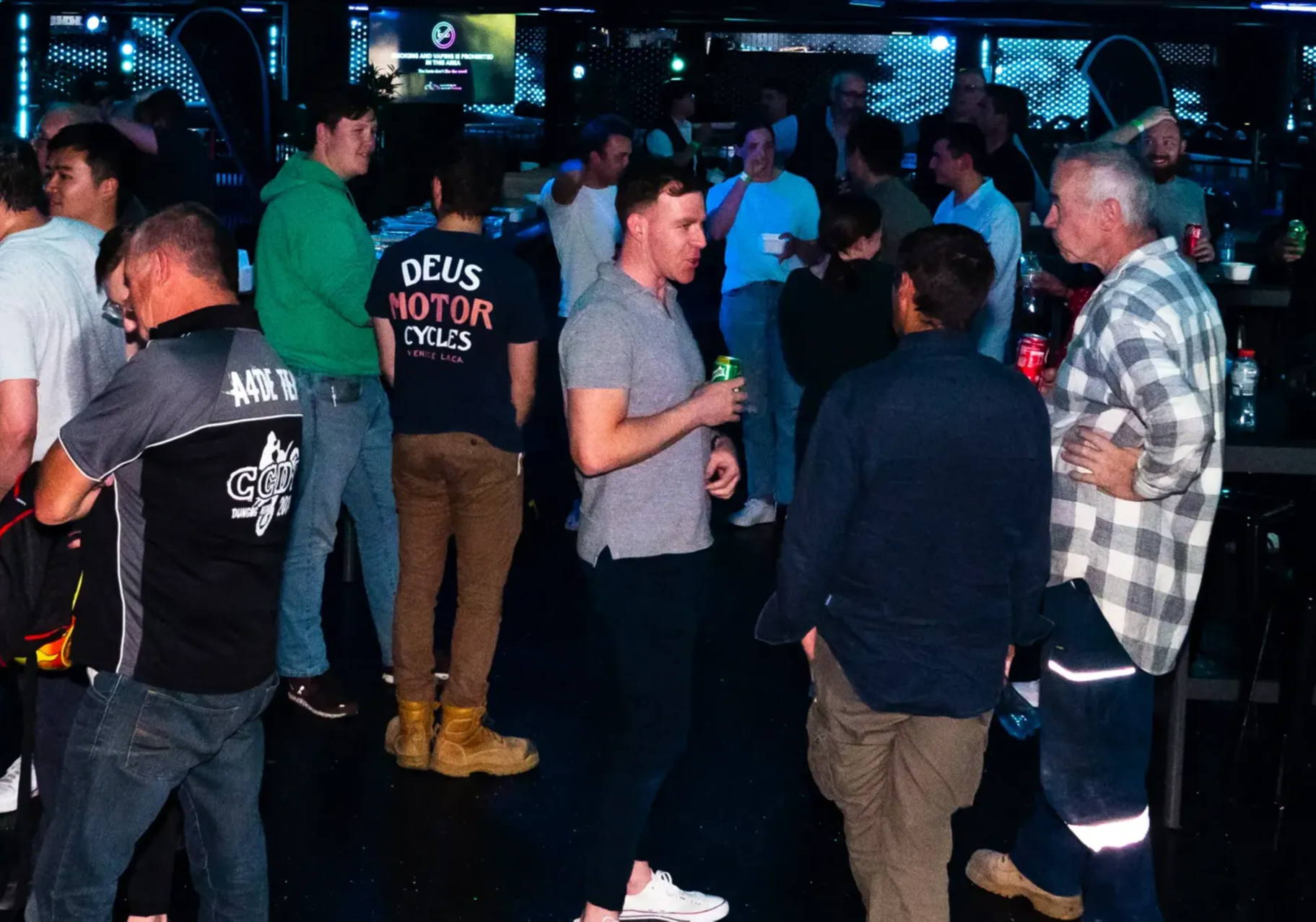 ---
Large groups can take advantage of exclusive venue hire. This means that your company representatives will have their own access to the entire venue, including the track, the corporate viewing area and the arcade machines. You can even display your own banners or equipment for promotional purposes and access all your A/V requirements, centred around a 100-inch LED screen.
Use state-of-the-art equiptment and karts
Hyper Karting takes place in an undercover yet open-air, all-weather facility. Each racing kart has the latest technology — for example, you even get a boost power button mounted on the steering wheel to make that overtake a little easier.
A place for the best team building idea
For the best venue for team building activities in Sydney, look no further. Hyper Karting is an excellent choice for for work and other . Check for information about the track . Should you have, or when you're ready to, reach out to us and we will be delighted to hear from you.