Christmas Parties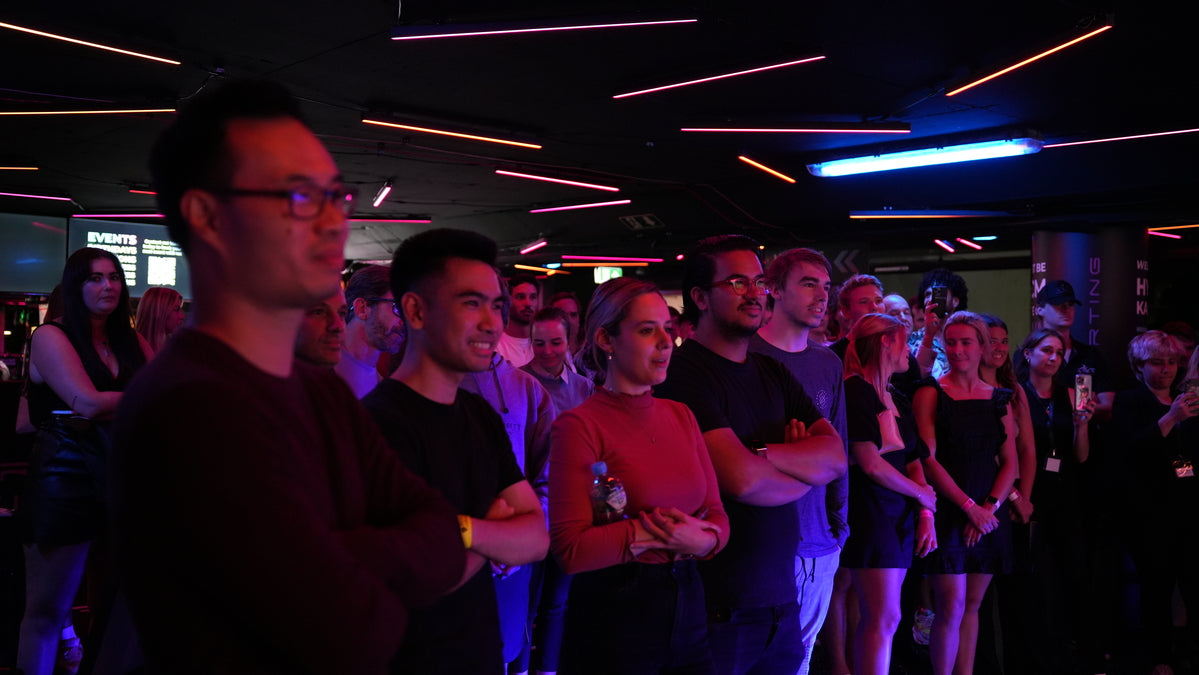 Planning your next Christmas Party has never been easier!
Hyper Karting offers customisable events for groups of all shapes and sizes. Whether you're celebrating a successful work year with your colleagues, or planning a festive extended family gathering, we're excited to celebrate the holiday season with you!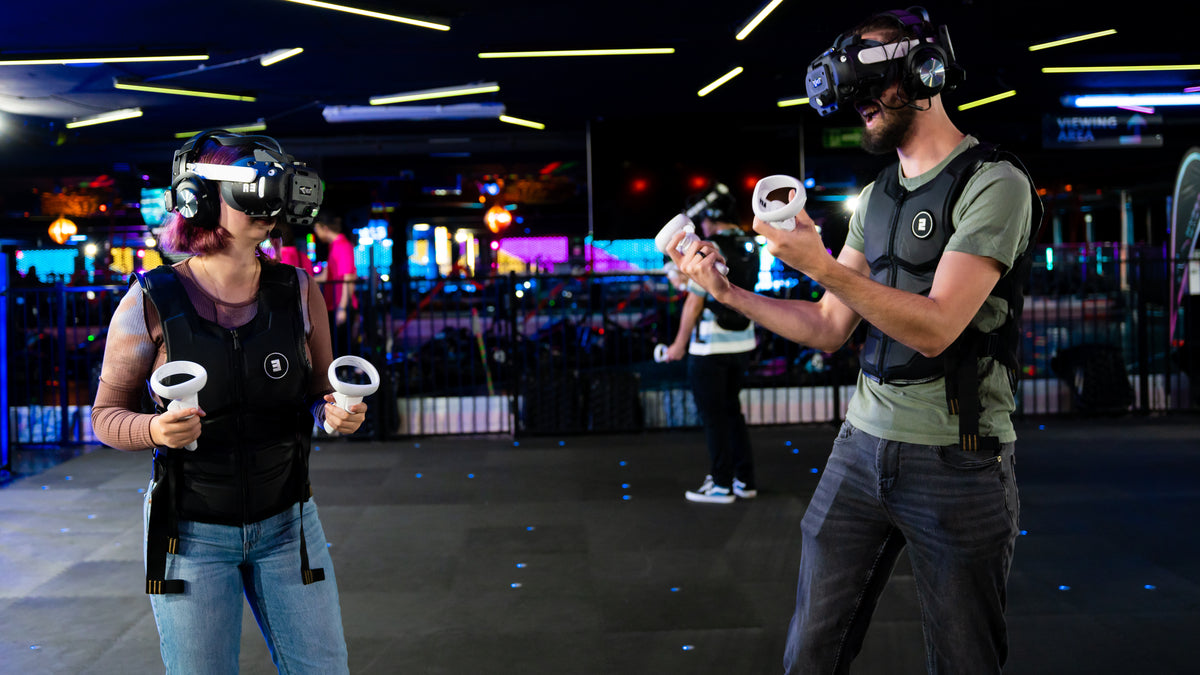 Just 10 Minutes from Sydney CBD!
Hyper Karting is the perfect place to celebrate! Kick off your party right with a race (or two!) at our venue. We offer tailored events to suit all groups, with each session accommodating up to 16 racers. For a more competitive day of fun, you may like to opt for a tournament style event, with a qualifying race, and a 'finals' session. You can even bring home the bragging rights in gold with a winners trophy! (available for purchase at our venue)
Celebrate in style with exclusive access to our track or venue!
Make a presentation or enjoy gourmet catering in our viewing area, located right in the heart of the track. There are many ways to personalise your event with us. We're the perfect venue to end your year with a bang!
If you would like any further information or assistance in booking your tailored Christmas party, reach out to us at corporates@hyperkarting.com.au
Book your next Christmas Party with Hyper Karting!
Fill out our enquiry form and our customer service team will get back as soon as possible!