Arcades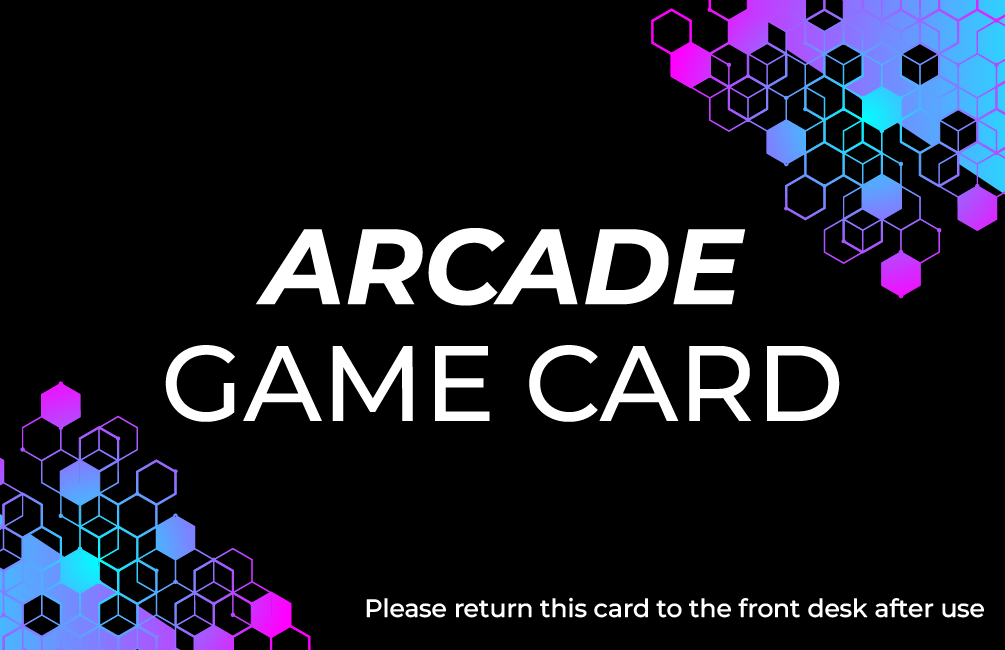 Arcade Game Cards at Hyper Karting!
Purchase a pre-paid Arcade Card and save! Choose between 10, 20 or 50 games and take your Hyper Karting experience to the next level.
Buy Now
Mario Kart Arcade GP DX
A classic no one can pass by! Race against your mates with iconic Nintendo characters like Mario, Luigi and Peach. Whether you're 8 or 80, this game is loads of fun for everyone!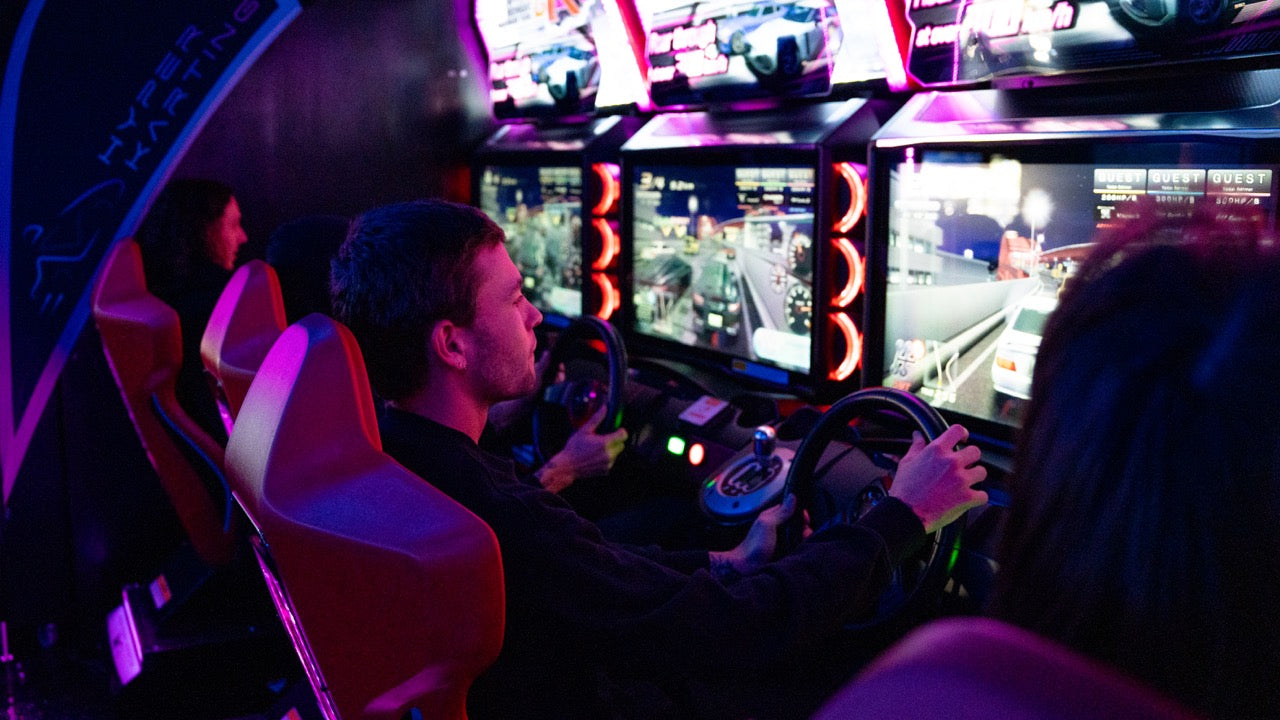 Asphalt 9
Shred the asphalt and take on the world's top drivers to become the next racing legend in this thrilling racing simulator. Get behind the wheel of high-end super cars from Porsche, Lamborghini, W Motors, and many more. Drive, boost and perform stunts across dynamic real-life locations in single or multiplayer modes.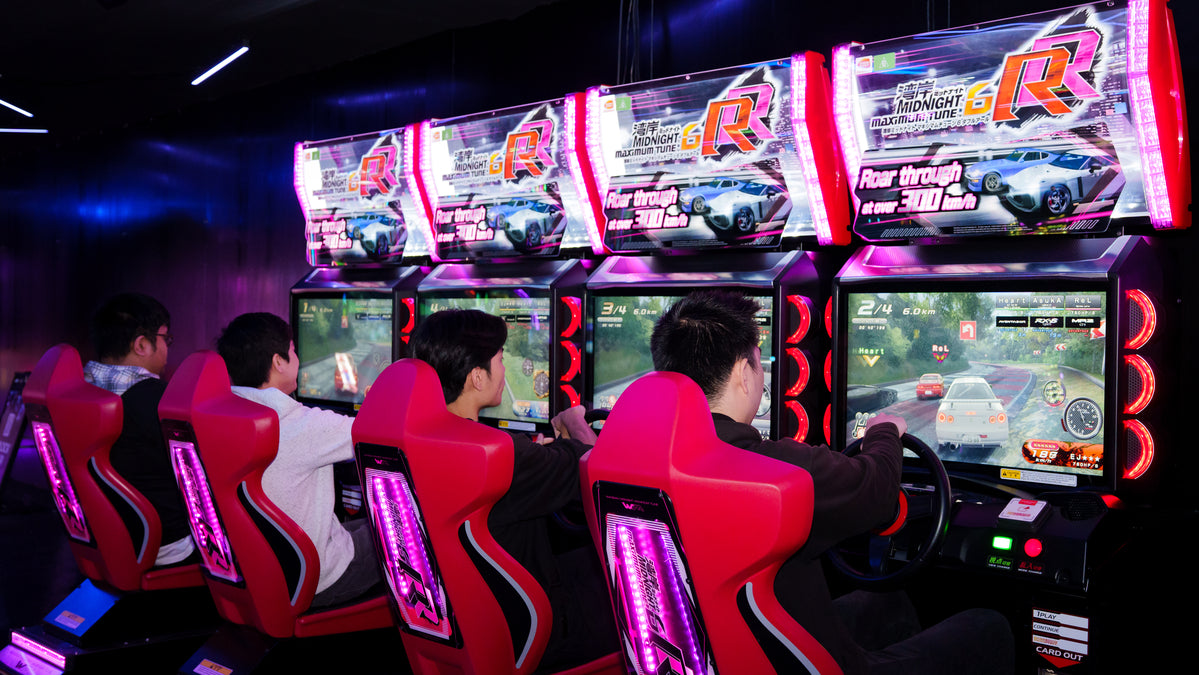 Wangan Midnight Maximum Tune 6
This nitrous-fueled arcade game is every car lover's dream. Whether you choose a Porsche 911 or if a Toyota Supra is more your style, you'll be tearing up the tarmac with endless game modes to choose from.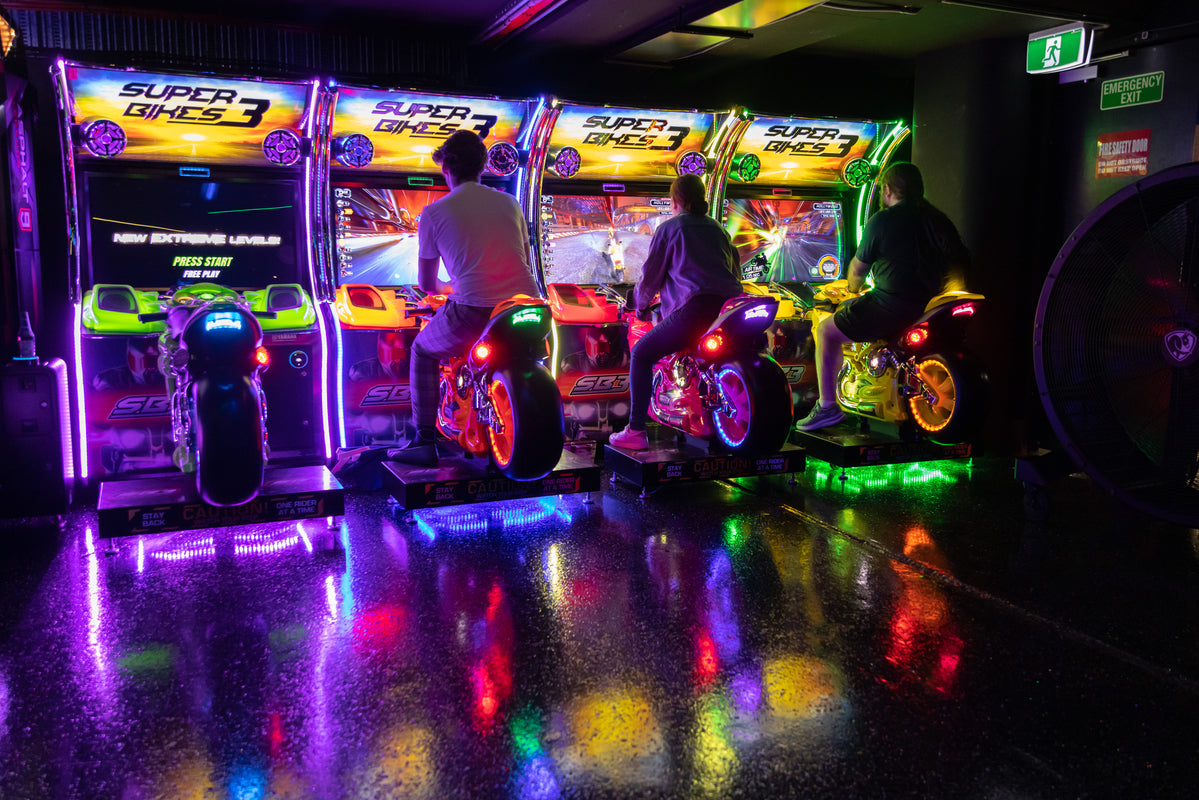 Super Bikes 3
Lean into the turns and make daring jumps as you race around 8 thrilling tracks. Ramp up for your race with this Fast & Furious inspired game!