Win an MG3 Auto at Hyper Karting!
*Terms & Conditions Apply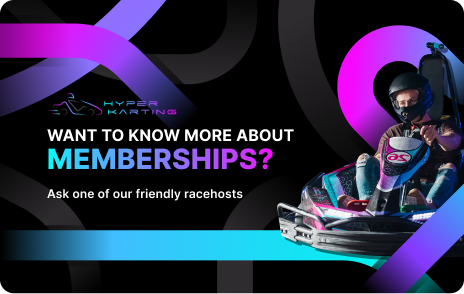 Become a Hyper Karting Member!
First, make sure you've signed up to be a Member with us. You must be a Member to enter the giveaway and at the time the prize is drawn on Thursday, April 27th.
Join membership now!
i read more infomation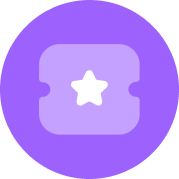 Have an active paid membership at Hyper Karting ($99 per month) at the time of racing and during the promotional period.
Race at Hyper Karting with an active Membership. Each race that you participate in while a Member gets you an entry into the draw through a ticket in the raffle drum.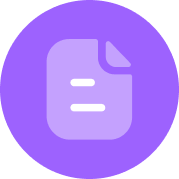 You will be provided a ballot entry at the end of your race to fill in your details and enter the competition.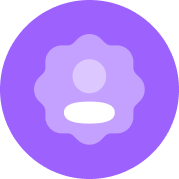 Be an active member AND be present at the time of the draw on Thursday, April 27th
Competition will run from Saturday 1st January 2023 until the announcement date on Thursday 27th April 2023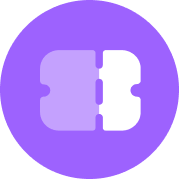 Every time you race, you enter the draw to win - that means unlimited entries!
Anything else I should know?
Make sure to have a read through the Terms & Conditions!